Forum - ornithology - Boules de graisse pour les mésanges
102 members
Connected :
(nobody)
- Forum charter
- Forum
- ornithology
Topic # 600
27/10/2018 @ 17:45
by
denis_salmon
Administrator
Boule de graisse pour les mésanges: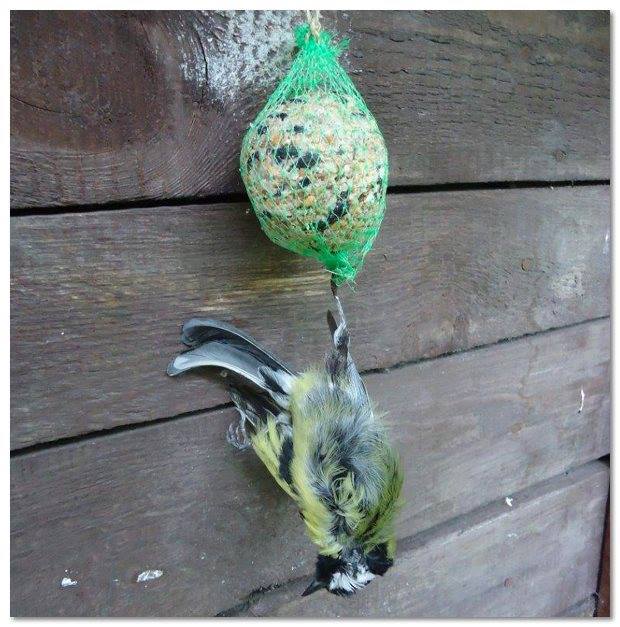 Dans le commerce on vent des boules de graisse dans un filet.
Ce genre de boules sont mortelles pour les oiseaux.
Boycottez celles - ci et achetez des boules sans filet.
Merci pour les oiseaux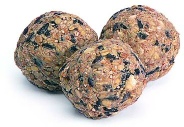 Source : Vivara.
Answer n° 1
--------
06/11/2018 @ 08:07
by
denis_salmon
Administrator
Bonjour,
Nous avons écrits à Vitakraft France (Facebook)
"Bonjour,
Nous en vendons depuis des années , c'est très triste mais ce genre d'évènement reste très exceptionnel.
Si ce produit avait été jugé dangereux, il aurait été retiré de la vente immédiatement.
Bonne journée à vous,
L'Equipe Vitakraft".
Qu'en pensez vous?
Contre les filets Ornithomedia.
Answer n° 2
--------
08/11/2018 @ 13:50
by
Tom
visitor
Bonjour,
je me suis récemment engagé dans le collectif de défense du Hoogveld à Berchem sainte Agathe menacé de disparition lui aussi
Ma tache dans le collectif est de contacter et de rassembler autour d'une table différentes associations, collectifs ou autre oeuvrant à la protection des espaces naturels bruxellois.
Nous voudrions profiter de l'expérience de chacun pour mener une action efficace sans perdre de temps sur des pistes froides déjà explorées dans d'autres combats.
Si vous êtes intéressez par une rencontre ou si vous connaissez des personnes ou associations qui pourraient nous aider, vous pouvez me contacter par mail: desmaeletom@hotmail.be
Merci d'avance et bonne continuation dans la défense de notre belle nature
Tom Desmaele
Click to show the user name address
(--------------)
topic active
topic closed
Important!
New message
Correct message
Close topic
Make sticky